OEM / ODM
We combine our technology with your marketing skills to produce top selling items.
Meeting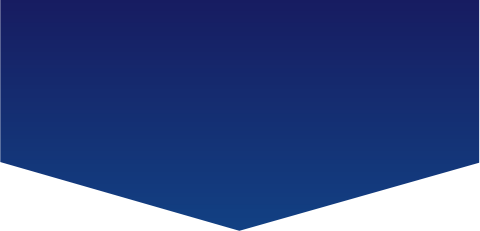 Market analysis
Cost analysis
Scheduling
Concept proposal
Benchmark set up
Marketing strategy
Target audience selection
Estimate submission
Proposal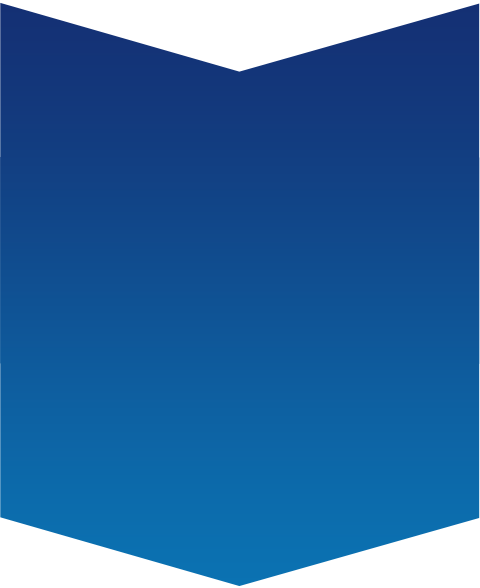 Matching proposal suggestions
New formulation developmen
Formulation improvement
Safety and stability evaluation
Formulation explanation with R&D
Factory and laboratory tour
Bottle design
Bottle compatibility evaluation
Patch test
Skin analysis・Efficacy evaluation
SPF evaluation
Package suggestions
Language support
Copyright
Pharmaceutical proofreading
Product seminar
Value evaluation
Commercialization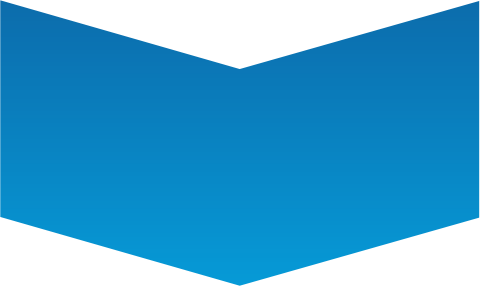 Inspection of incoming goods
Compatibility analysis
Pre-delivery inspection
Small lot, large quantity support
Scale-up
Clean environment facilities
Management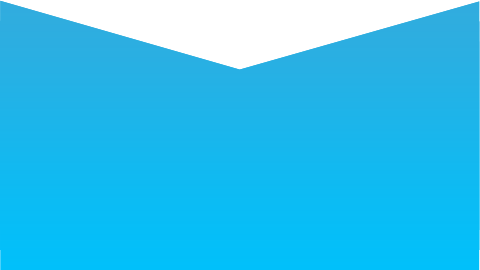 Claims support
Renewal proposals
OP management
Inventory management
Law revision support
Long-term stability confirmation
Export and import support
---
Frequently asked questions
What is your order quantity?

We can meet wide range of needs. Please consult with our sales representative for more information.

Can you suggest containers and packaging design for us?

Yes, we can cooperate with domestic or foreign components manufacturers and suggest designs as well.

Can you produce a new, innovative product that is not yet on the market?

Besides cosmetics and quasi-drugs, we have a track record in various products including chemical products. We can even propose a new product just with the image you have in mind. Our staff will work together to make your image into an actual product.

We want to keep the cost to the minimum…

We can propose a business plan based on your cost plan, quantity, and delivery date. In some cases, we can offer an international standard unit price by cooperating with our vast international network.

We want to commercialize the product as soon as possible.

We develop 4,000 prototypes per year that are available for immediate production. Even if it's a quasi-drug product that requires approval from the Ministry of Health, Labour and Welfare, we have various formulations in stock so you won't miss a business opportunity.

Although I am unfamiliar with the raw materials or the Pharmaceutical Affairs Law, is it possible to produce a product?

We are more than happy to provide you with technical advises. If requested, our researchers can visit you directly and explain the information in detail. We can present the entire plan from concept planning, content, to packaging. Even first time customers can rely on us.

Can you gather evidence data?

We have various skin measurement equipment and analyzers that can provide efficacy and functionality evaluation. We also have temperature and humidity controlled rooms that can provide reliable data.

Can I trust you with our product manufacturing?

Please do not worry. We have one of the world's cleanest manufacturing environment. All our incoming raw materials and packaging components are examined and only those that pass our strict inspection can pass into our factory. Not only are the products examined after manufacturing, we also evaluate the product stability after shipment. We offer complete the thorough aftercare support.